We have compiled a list of celebrities that have said they are going to vote for Trump.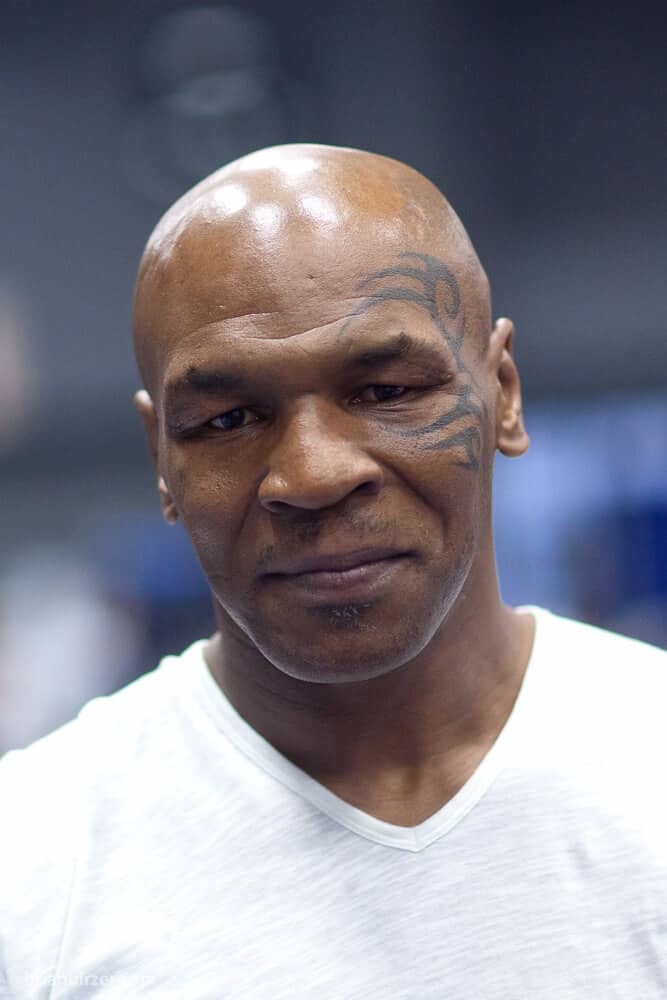 Mike Tyson
Mike Tyson has given the reason he supports Trump is because Donald Trump respects him and his family. Other politicians do not call him or show him any respect for the great man he thinks he is.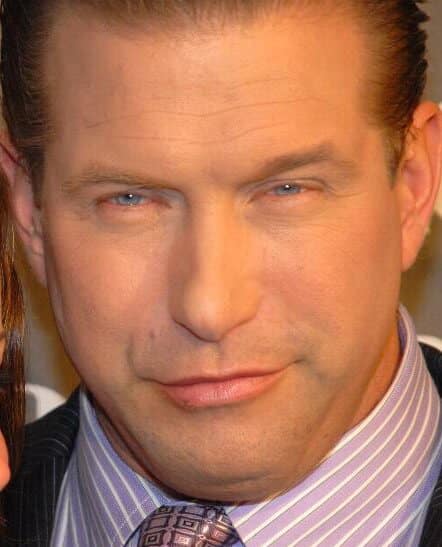 Stephen Baldwin
Baldwin told the Christian Post: "I believe that in president Trump is somebody who could really start to implement things in the physical realm and in the natural realm that will help us financially. Another motivation for me is I believe that he would enact and support bringing the country back to that moral code. That is that religious freedom for Christians to be able to have prayer back in school if they so choose."
Kendra Wilkinson – This former Playboy Playmate and Hugh Hefner girlfriend supports Donald Trump because she is a conspiracy theorist and believes everything is a motive for money.
Stacey Dash – Stacey Dash gets paid to support Donald Trump as she works for Fox News so no surprise here from this fallen actor.
Willie Robertson – This god fearing reality tv star has come out in support of Trump and is helping him on tour stops and was at the Republican National Convention and once had this to say "Mr. Trump is a real leader. He represents success and strength, two attributes our country needs."
Scott Baio – Does he count as a celebrity? He has not been in anything successful in a couple of decades. It is so bad I could not locate an image to use.
And that is about it. What a sad bunch of semi celebrities that support Trump but this has been the best he could do.