We have compiled a small sampling of Celebrities that are support our first women candidate for President Hillary Rodham Clinton. This is a very large list so we had to trim a lot.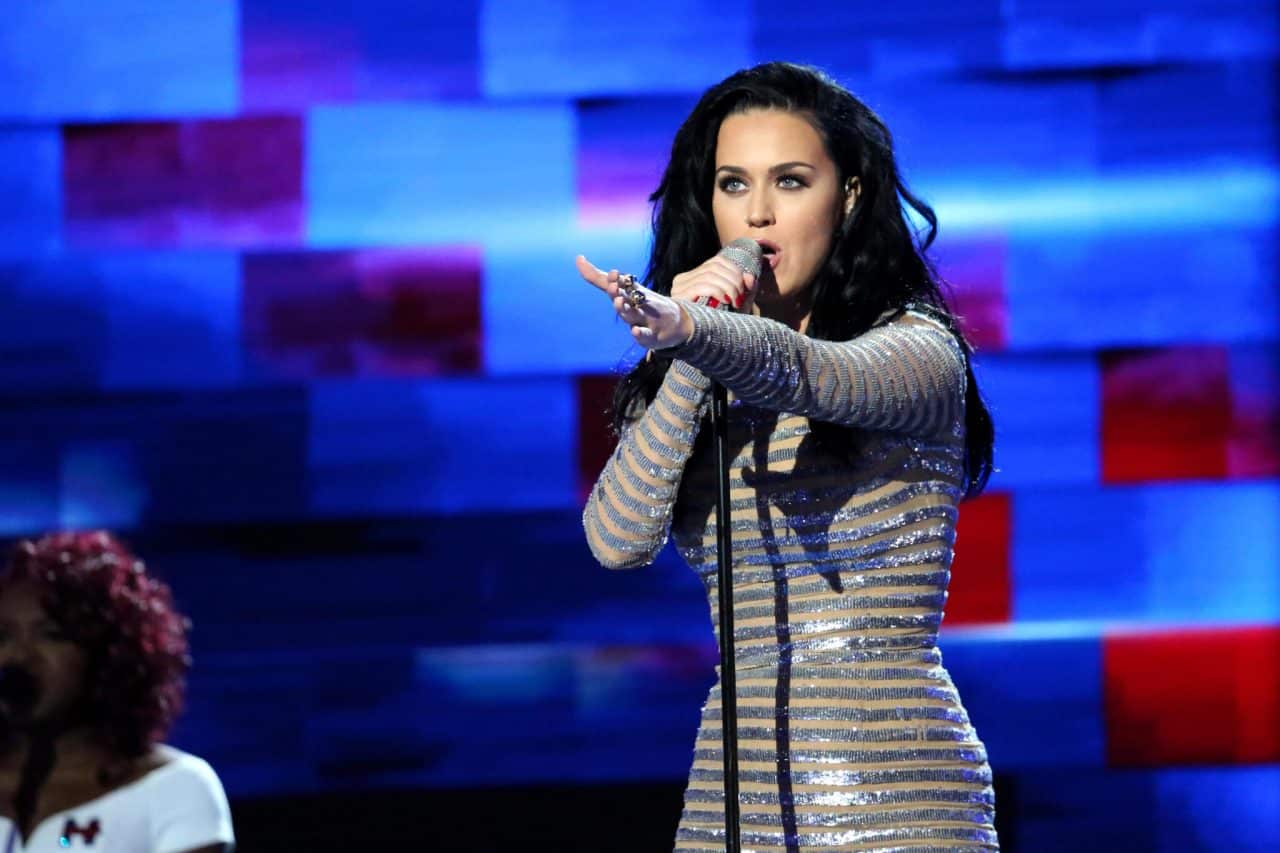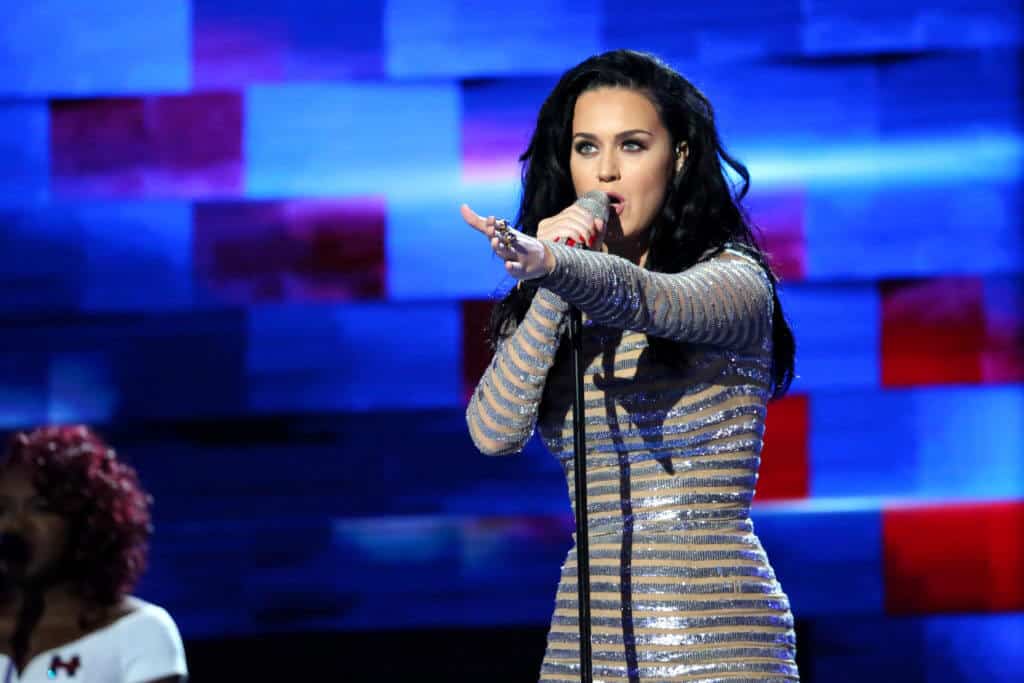 Katy Perry
Katy Perry stands strongly with Hillary Clinton. She has been at her enough of her campaign stops we know she has been with her from the beginning and will continue throughout this election.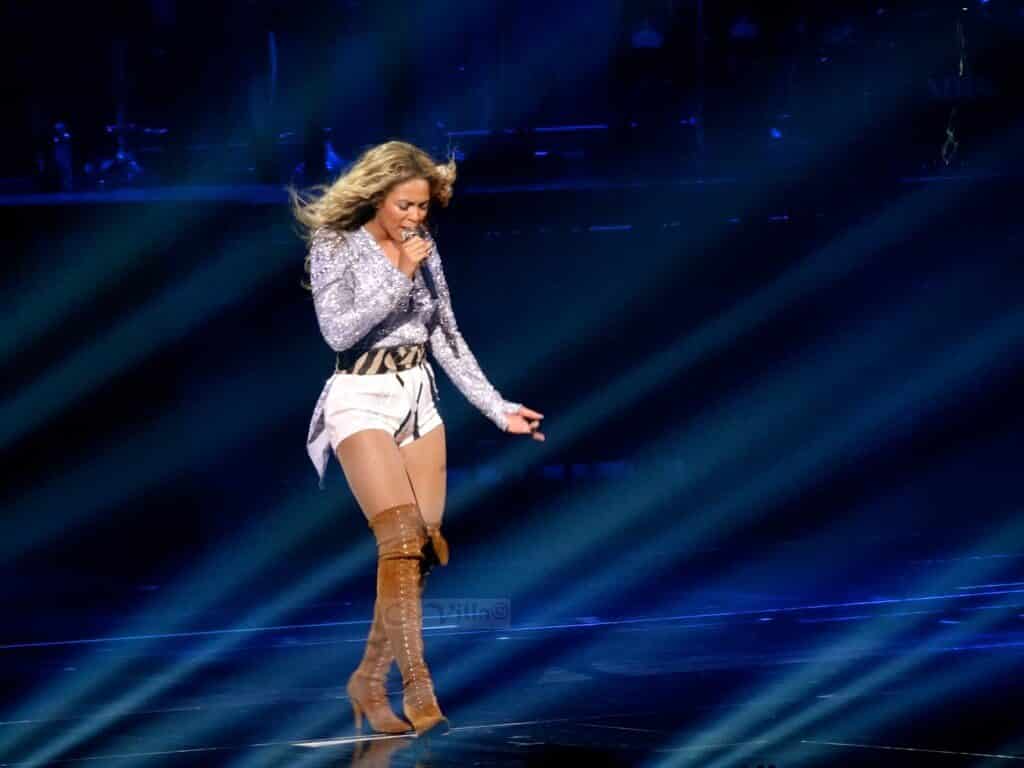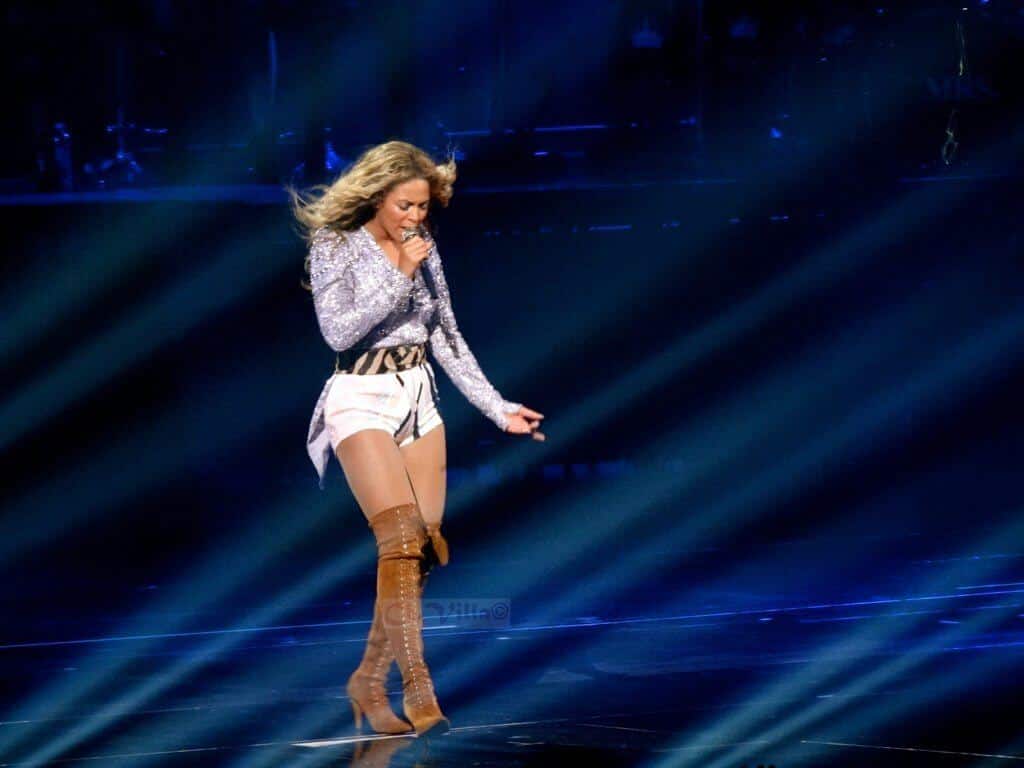 Beyonce
Beyonce has also appeared at multiple campaign stops for Hillary Clinton.
Oprah – No surprise that this long time Democratic Party member supports Hillary.
Leonardo DiCaprio – Is with her.
Ellen DeGeneres – Ellen has gone on record and said Hillary stands "for everything I want in a president."
Tom Hanks – Tom Hanks is no stranger to support Hillary Clinton. He has attended many fundraisers for both Hillary and President Bill Clinton.
Bryan Cranston, Matt Damon, Will Ferrell, Kerry Washington and so many others support Hillary Clinton for President of the United States. Do you support Hillary or do you prefer Donald Trump in the White House?